Harry Petch
Mechanics Design and Game Production
Hello! My name is Harry - I'm a 20 year old game designer currently studying Game Design and Production (Year 2) at Abertay University. I am interested in working in mechanics and systems design, production as well as applied games. I take part in a lot of game jams, and you can see my full catalogue of games on my Itch.io page!
BAFTA YGD 2016 Game Making Nominee

BAFTA YGD 2019 Game Making Nominee

BAFTA YGD 2021 Mentor Award Winner
About
---
I have been developing games and prototypes for different jams and competitions since I was around 11 years old. Since being nominated for the BAFTA YGD Game-Making categories in 2016 and 2019, I have been honing my craft as a game designer and studying the development process at Abertay University (2020-2024).

I am looking for experience in production or design roles. Specifically, I have experience with designing game mechanics and managing production for small teams (see Net Carbon industry experience). I am interested in developing my level design and narrative design skills.

In 2021, I received the BAFTA YGD Mentor Award recognising my efforts with mentoring through running an after-school club on game design. Since then, I have been invited to speak at schools about my journey and the experience of developing games in an industry context.

In 2022, I was asked to present one of my games to Prince William and discuss with him my BAFTA YGD journey. I was also fortunate to be invited to be a juror for the BAFTA Games Awards 2022 for the 'Game Beyond Entertainment' category.

I am flexible and can learn new tools, however I am currently more experience with Unity and Unreal Engine 4. I can set up and manage Git workflows (through GitHub), I can collaborate and work well in a team of programmers. I understand the difficulties different roles present in a team and the importance of communication.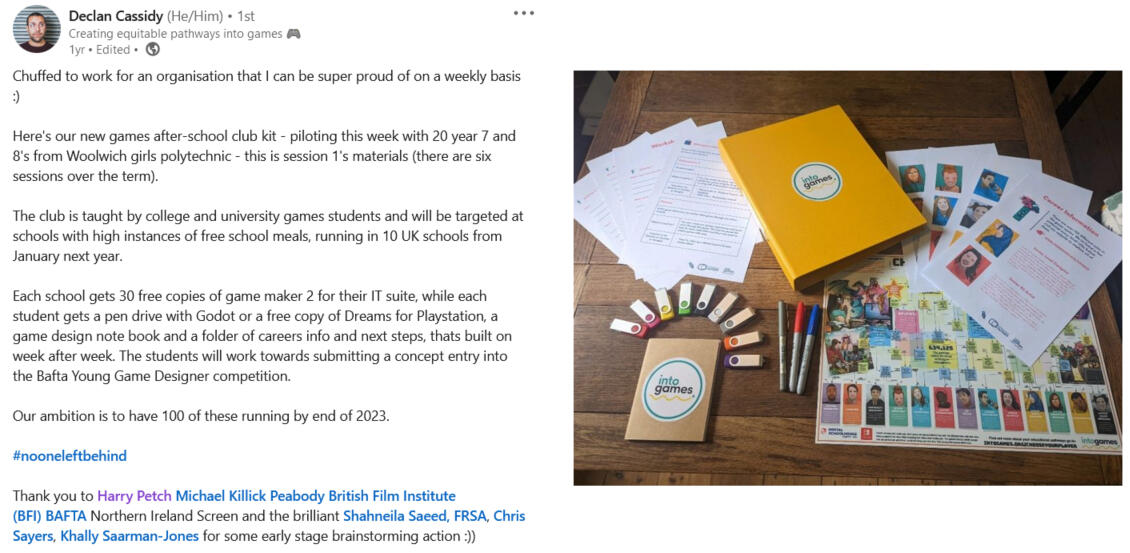 Games
Most of my work are small game jam games (typically 48 hours) that challenge me to learn new skills and features of engines. I have even more games posted on Itch!
Corporate Viruses
Engine: Unreal Engine 4.26.2
Game Design and Production Year 2 Student Project
Currently in development. A vertical slice build of a first-person "shooter" game set in an indoors office environment. Computer viruses have become real and are wrecking the office.
You play as the IT technician, picking up and launching anything you find in the office at these viruses to destroy them, while leaving behind a path of havoc and mayhem!

I was the team's Lead Programmer and Mechanics Designer, which required using Blueprint to prototype our game and player mechanics based on the direction of the Design Lead. I pushed myself to learn new systems in the engine as I was still learning how to use it, namely particle systems and AI logic.

I also was responsible for creating and maintaining the Git workflow and on-boarding our team with how to use version control and branches to work collaboratively at an industry standard.
Right to Bear Arms
Engine: Unity
Developed for GMTK Jam 2021
A first person game designed around the theme "joined together", the player is joined with the level, on a conveyer belt heading towards a furnace. Using their detachable arms, they need to find the emergency stop button in each level!

I was a co-designer for this project. My main responsibilties involved coding most of the core systems for the minimum viable product - gameplay loop, audio and dialogue sequencing and polish. I also managed the team, ensuring the art/music direction and game design matched the comedic tones we had envisioned.
Spirit Cleaning
Engine: Unity
Developed between December 2020-January 2021
A hybrid visual novel game that combines a character-driven story with third-person exploration and first-person shooting mechanics developed in Unity.

My responsibilities included team management with a couple of friends over 3 different timezones (UK, USA and NZ), game design, UI design as well as most character writing and dialogue sequencing.
Onegeon
Engine: Game Maker Studio 2
Developed for GMTK Jam 2019
A 2D top-down puzzle game about resource management, designed for the theme "only one": each weapon you have breaks after only one use.

I was responsible for gathering and managaing a small team of 3 people and overseeing art and music production, ensuring our artist and musician were creating assets that fit our ancient dungeon aesthetic.
As the main coder, I was responsible for the main movement system, AI movement and visual polish. I am particularly pleased with the feel of each level transition, as all assets smoothly lerp into their locations and signify their importance, such as spikes being a deadly obstacle and the portal being the goal (as they enter the scene last).
Tempo
Engine: Game Maker Studio 2
BAFTA YGD 2019 Game Making (15-18) Nominee
Awarded A* for Edexcel Extended Project Qualification

For my EPQ project I documented the development process of making a top-down shooter with a unique mechanic, as you fire projectiles from your weapon automatically in time with the music.

I developed the original prototype with an 8-bit art style and was responsible for maintaining the code of the whole game. I directed a friend to produce a music track for the game which was used as part of the game mechanics, being used in an audio track where different instruments could be dynamically enabled or disabled, affecting what parts of the game would animate.

After completing this project, I worked with a teammate Louis Jackson to expand the game and add new systems, such as a boost mechanic that would reward the player if they tapped a button to the timing of the music.
Illuminate
Engine: Game Maker Studio
BAFTA YGD 2016 Game Making (10-14) Nominee
A mix of memory game and platformer, Illuminate is a platformer where each level is shrouded in darkness and can only be unveiled through specific ways, such as using the mouse as a torch, following a scan-line that loops in the background, or through flashes of lightning.

This was the first game I ever made, with an original concept coming to me when I was 12 but me developing it when I was 14.
Net Carbon
---
Featured at COP26 Green Zone (2021), BAFTA 195 re-opening (2022).

Net Carbon is an educational platformer game developed in collaboration between Abertay University and SSE Thermal.

I formed a student team with a few friends in my course who are also BAFTA YGD alumni, which we called Hot ChocolaTay.
Harry Petch - Producer, Assistant Programmer
Jaime Williams - Artist & UI/UX Designer
Jordan Han - Gameplay & Systems Programmer
Cameryn Tuliao - Narrative & Audio Designer

We developed the initial prototype in under a week for Abertay's Carbon Capture & Climate Action Game Jam. After the voting period from lecturers, SSE Thermal and members of the industry, we were announced as the winners of the jam. From here, we were funded by SSE Thermal to develop the prototype further over a period of 5 weeks.

My role was the producer for the project, responsible for keeping a development schedule and communicating with the SSE Thermal client to incorporate their desired messaging into our design and narrative.

In addition, I was responsible for assistant programming, creating C# scripts for most 'low-hanging fruit' mechanics and polishing and prototyping the online functionality mechanic (a global carbon score that reflected shared responsibility through a game mechanic). I also handled the entire UI implementation based on assets and concepts from our artist Jaime.

SSE Thermal were very happy with the end result. Since then it has been played by Abdulla Shahid (President of the UN), HRH Prince William - The Duke of Cambridge and attendees at the COP26 convention.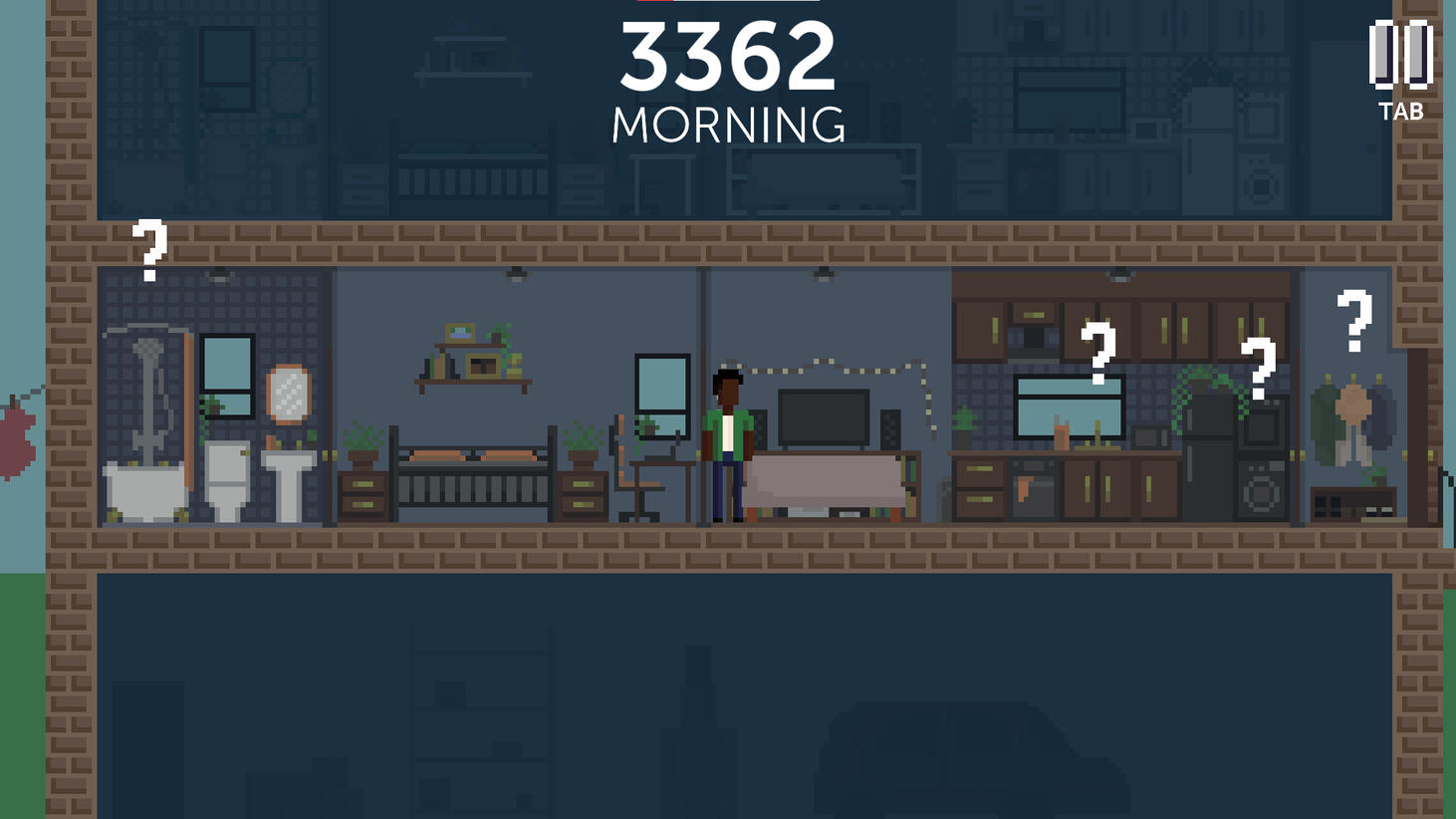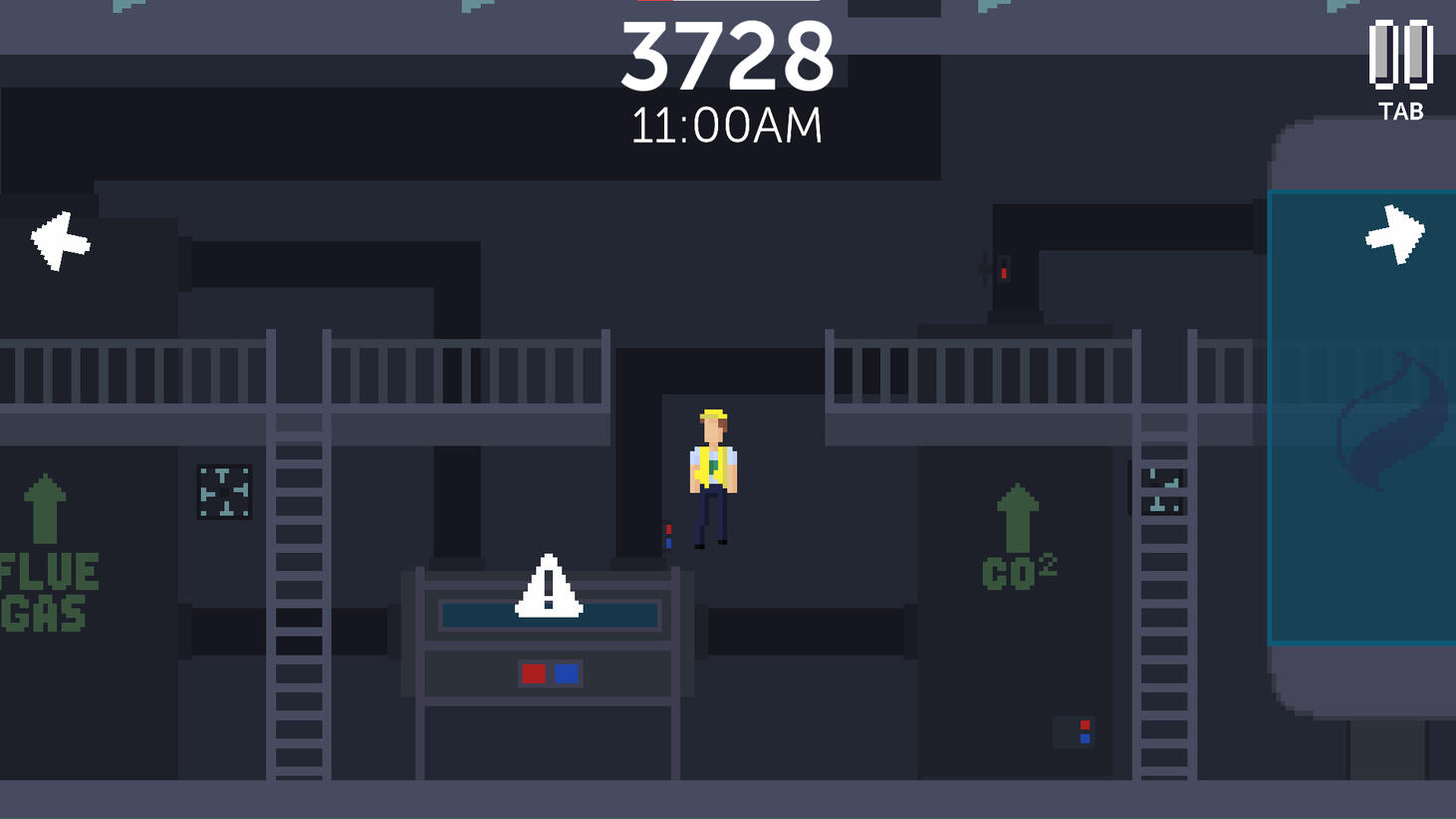 Workshops
---
During my years in Sixth Form (Sep 2018 - March 2020) I ran an after-school Game Development Club for students in all years of secondary education. The main aim was to promote the BAFTA YGD initiative which I have personally found very valuable. The club was very successful, with 8 students from the club nominated for YGD awards.

Since receiving the BAFTA YGD Mentor Award for my efforts with the club, I have been asked by Abertay University to represent them for a primary school workshop near Dundee. I found this very rewarding and I look forward to doing more workshops with schools!